Cookies are one of the healthiest options and a perfect snack with your tea and coffee. Although you can buy them at stores, but the flavour of homemade cookies is unique and have a heavenly taste.
These are easy-to-make; you can bake a few batches and save them for your guests. Learn the tips to bake cookies with perfection by joining Baking Classes in Hyderabad. Here are four ideas that can help:
Use Eggs in the Right Quantity
Eggs are an important ingredient in the recipe when baking cookies. You should make sure that when baking cookies, all the eggs you use should be of medium size. An increased or decreased size of the egg can ruin your cookie. Experts of Baking courses in Hyderabad suggest using eggs at room temperature to get perfectly baked cookies.
Use Butter at Room Temperature
Experts recommend using butter at room temperature but that doesn't mean you use melted butter. Soft butter makes the cookies fluffy, but if it's too soft, it can do the opposite and prevent air from getting trapped. The ideal softness level is when you're able to press your finger into the butter without any resistance.
Season Your Cookie Dough with Salt
It is very important that you generously season the dough because salt is one of the major ingredients that gives cookies their flavour. Both the dough and chocolate are sweet, so it is important to use salt and balance them out. Professionals at cooking and baking classes in Hyderabad recommend using kosher salt because of its small crystals which dissolve easily and evenly season the dough.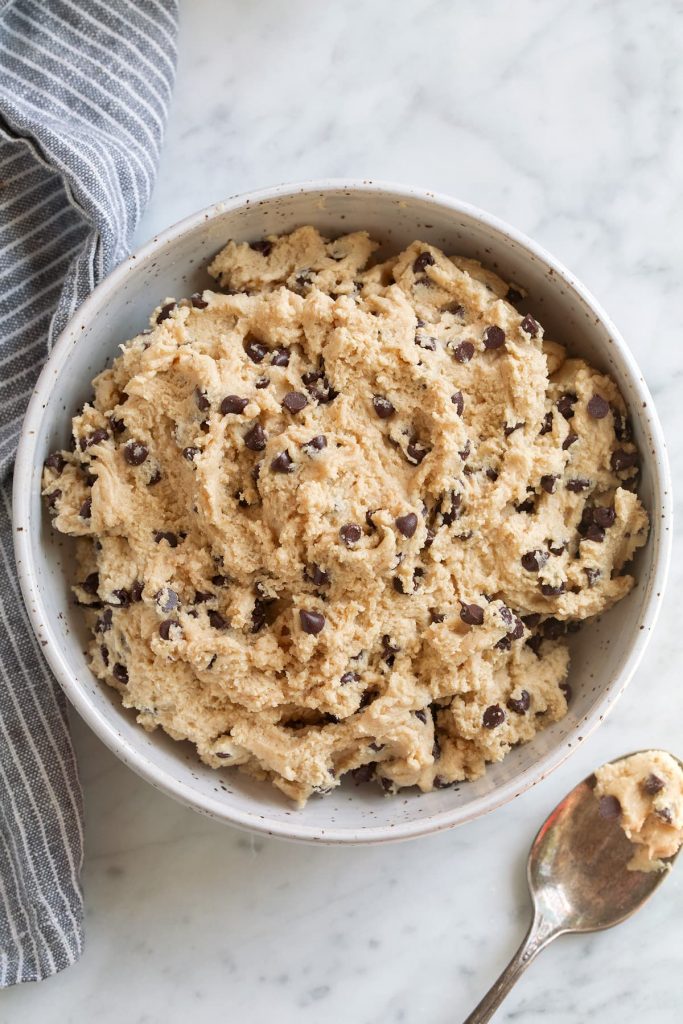 Use Chopped Chocolates instead of Choco Chips
Choco chips don't melt when baking so you don't get the perfectly gooey texture you want. You can use chopped chocolates or large choco discs which gives a rich taste and takes your cookies from good to great.
At Hamstech, we offer one of the best Baking classes in Hyderabad and help turn your hobby into a professional career. Enrol now!