Many people love monsoon because they can wear jackets and hoodies. Fashion Styling in monsoon can be fun, because you can wear boots and style these with any outfit.
It's time to update the wardrobe for rainy season. Join Fashion Styling Classes in Hyderabad to learn from professionals. While the downpour and muddy streets can make dressing up tricky during monsoon, here are four styling tips that will come to your rescue.
Tie Your Hair Up
Avoid hair damage by tying them up in a ponytail or bun. If your work demands you to wear formals, you can go for classic buns. You can also braid your hair if you plan to wear an Indian outfit.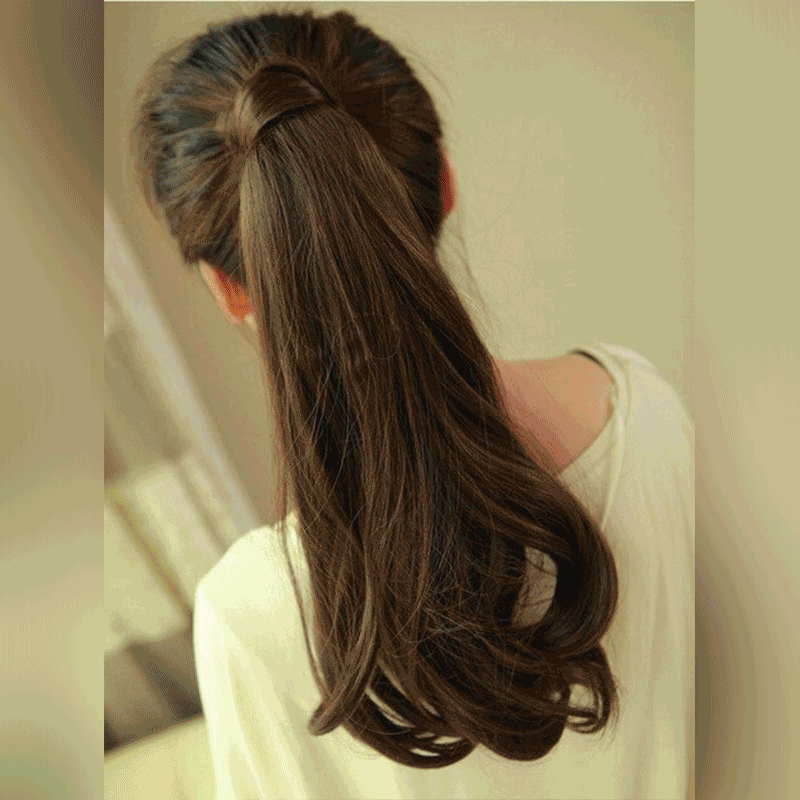 Choose Your Attire Carefully
Muddy streets make commuting difficult. Avoid palazzos and maxi dresses; instead go for shorts, skirts or knee-length dresses, which will not get dirty. If you want to add a fun quotient to your style, wear a solid jumpsuit which is currently trending in the fashion community. Fashion Styling Schools in Hyderabad teach you the important things that you should keep in mind when choosing a season-specific attire.
Pay Attention to your Footwear
Travelling in monsoon can be very difficult. Avoid wearing stilettos or kitten heels. Choosing shoes that are made of leather or velvet is not a wise decision. You can opt for rubber footwear, crocs or colourful flip flops.
A Handbag
Most people avoid taking handbags in monsoon, which is not a wise decision. You must carry a bag to fit in all your essentials. You can even fit in your umbrella in a spacious bag. A tote bag comes handy during thus season.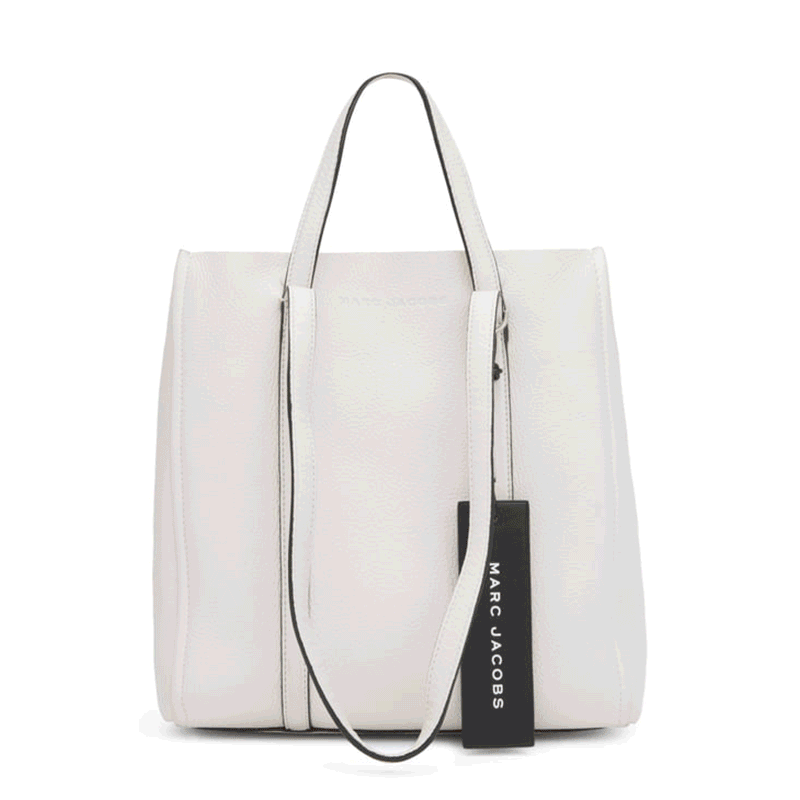 Join Hamstech, one of the best Fashion Styling Colleges in Hyderabad and start you journey with the industry experts.