Most of the women love heels so much that sometimes, it is even considered as their prized possessions. In the world of fashion and trends, heels play an important role. If chosen wisely, they can enhance the look of your outfit. You can get some of the best stylingtips from the best Fashion Styling online courses.
To make your outfit look more attractive, you can pair it with your heels and of course, a good handbag. There is a wide variety of heels which can prettify the feet of every women who wears it. If you want to become a pro at styling, you can do a diploma in Fashion Styling.
Let's take a look at 5 heel and bagcombosthat can make you look stunning.
Espadrille Heels
The espadrilles have a sole draped with a rope on the canvas or a cotton fabric to give your feet a fashionable look. This also redefines comfort. You can use a quilted bag with these heels for a trendy and stylish look.
Platform Heels
Platform heels are designed with a thick sole along with a higher heel to make your feet look attractive. These heels can be up to 20cm high. It is important that you wear it properly; else your ankle can suffer a severe damage. A saddlebag along with these heels can give you a casual yet elegant look.
Stilettos
Stilettos is one of the most amazing type of heels that you can wear at any occasion. This narrow, high heel is something that makes it unique. Stilettos would look good if you pair it with a quiltedbag.
Wedges
For those who want comfort but love to wear heels, wedges can be the best choice for you. You can pair these comfortable heels with a satchel bag or a tote bag to get a sophisticated look.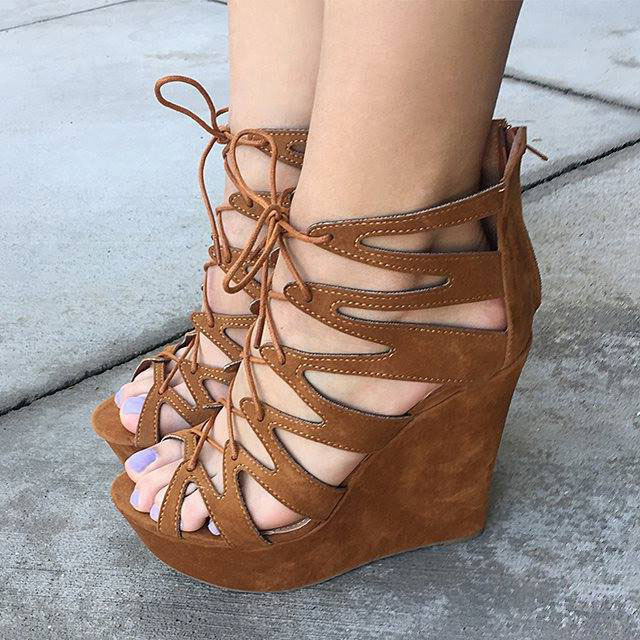 Sling back heels
The sling back heels are especially designed with a strap at the backside to give a tight grip to your feet. This footwear will give you a classy look and you'll definitely love to have a pair of these. Sling back heels will look good when you pair it with a shoulder or a sling bag.
If you are interested in fashionand want to learn more about styling, join Fashion Styling Courses at Hamstech.