In corporate offices, the dress code for meetings, events, routines and presentations are mostly prescribed by the administration. Even if it is not prescribed, a particular mode of attire is appreciated. Formal wears are what we think of when we think about an ideal office attire.
All those formal wears are adopting fresh combinations. However, the bottom line is, that the office attire has to be sharp and impactful. It reflects your confidence and positivity.
There is a whole chapter dedicated to office wear in fashion designing courses. Follow the best practices to look presentable at your workplace. It is very essential to maintain decorum at work.
While many such dress codes come from Western fashion ideas, it also accommodates Indian attire like salwar suits and saree. As you can learn more about this from fashion designing courses, the essence of wearing a formal attire is to make you look more graceful and streamlined.
Men's attire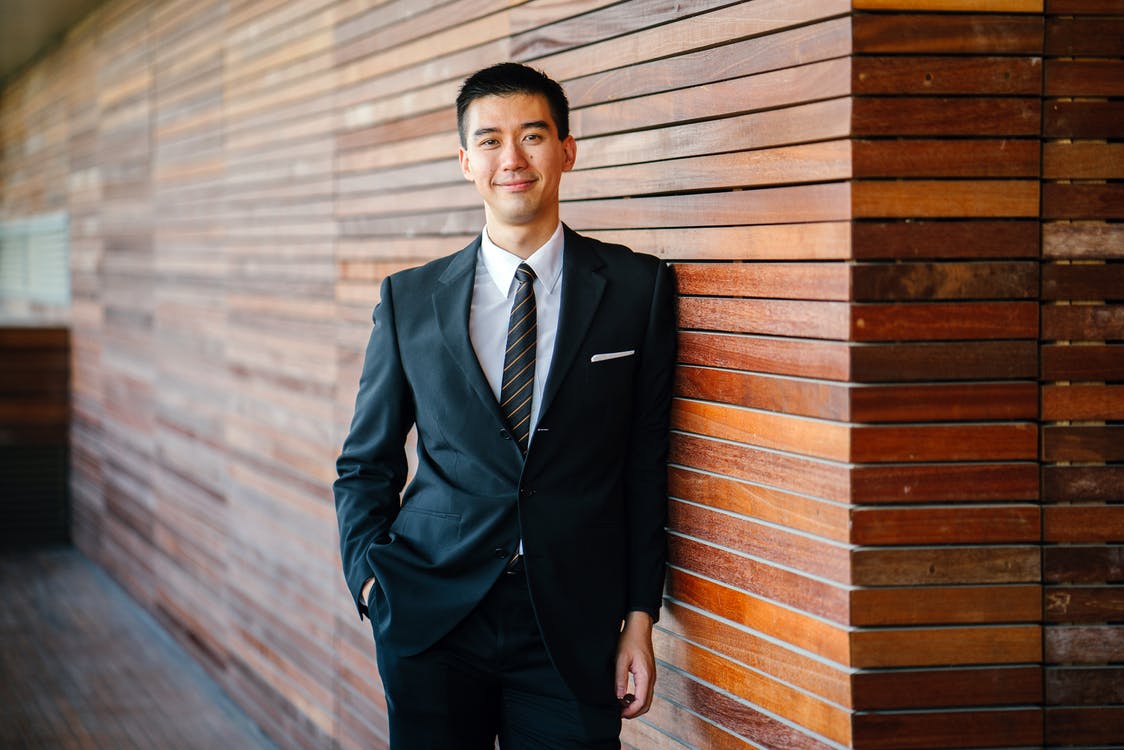 When it comes to men's attire, they can choose to go for formal or even semi-formal at the workplace. When choosing formal, make sure the colour of your shoe and the belt match. Choose a black or grey suit over a blue plain or white shirt. If you are wearing brighter colours for shirts, pair them with simple plain suits. This will balance the tone of the attire.
Women's attire
It is not so tough for women to choose a formal attire. Wearing a blouse with a formal, pencil skirt is the most common formal attire combination seen. Just make sure the fabric of attire is not light and see-through. Also, ensure the skirt is stitched at the right length so that it doesn't affect the mobility.
At Hamstech college for creative education, we teach to wear office attire as a skill that has to be practiced and perfected. Use the above pointers to your advantage and try to make an impact at your workplace.