In our last blog you were regaled by the theories of using artificial lighting. But why not focus on those sources of light which are available to us at all times? Yes, we're talking about the sun and the moon.
Most of us estrange ourselves from nature, living inside an enclosure of the modern concrete jungle. We light up our homes with artificial lights but why forget that the sunlight and the moonlight are still the best sources of aesthetic lighting out there?
Natural interior design is an important subject of discussion in an interior design course. This topic brings up the fact that It is time we brought in light, breeze and beauty of nature into our homes.
Natural lighting is taught as a part of the curriculum during interior designing classes for a comprehensive study of interior lighting. Let's explore how best we can flirt with nature and apply natural lighting in our homes:
A View of the Skies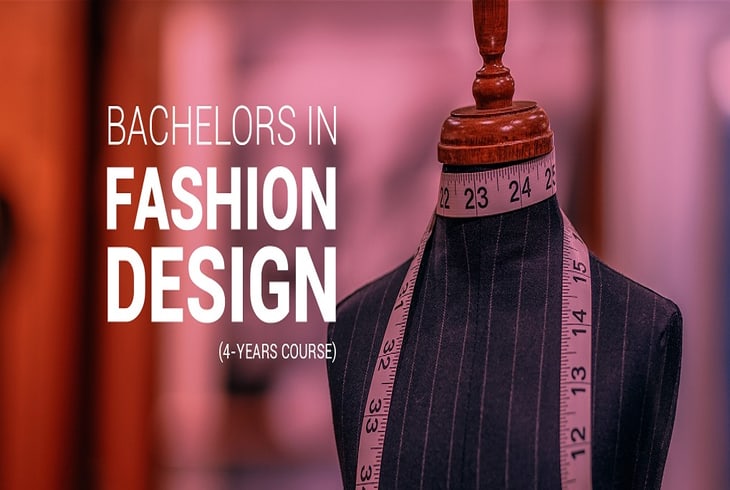 Ceilings don't need to be entirely closed any longer. Glass panes on the roof can bring in a lot of sunlight in the day. Along with glass-paned windows on the walls, the rooms would barely need any electrical light source for the major part of your 24 hours.
On a moonlit night, the cool light can disperse through the bedroom or the living room to create a mood for your to relax. The soothing effect of the moonlight would be unimaginable with any artificial light.
Enhance the Natural Feel
The feel brought by natural lighting can be enhanced by adding natural accessories or crafting parts of the interior with natural materials. Imagine a sunlit room with the presence of green plants along with bamboo or straw-mat flooring! The combined effect would be refreshing and in fact much healthier.
A daylighting system for any interior space can make rooms look more spacious too. Also, the true colours of the upholstery and placed elements look more vivid in a room with natural light.
Do Reflective Lighting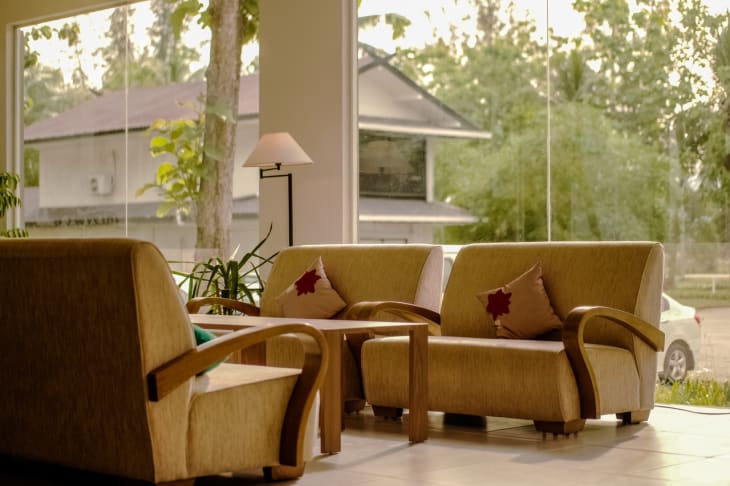 Bringing sunlight or moonlight to different areas of the home needs a good understanding of the natural lighting directions and periodic shifts. Not every corner can be exposed too. But a wise use of reflective elements to bring the light into a desired area, away from the windows, can be done using a smart use of mirrors or glass panes. You can learn more about reflective lighting in Hamstech's Interior Designing Diploma Course.
Coloring the Walls Suitably
Why not be liberal with colors in the rooms when there is natural lighting? Applying appropriate colors for different areas of the house in accordance with the fall of sunlight is of great importance.
For example, in an east-facing room that gets a lot of sunlight, it would be best to apply shades of orange, red or yellow. On the other hand, west-facing rooms need colors that compensate the effect of lesser sunlight that falls there.
An appreciation for nature while planning interiors would in fact bring about healthy and sustainable living spaces. At Hamstech Institute, the interior designing students are given good exposure to such practices to help them create designs that incorporate both modern and natural elements of design.