Historical architecture is a great source of inspiration to interior designers. Taking cues from monuments and artefacts, the designers are able to create unique designs.
Modern day interior designers have started exploring new concepts of designing. Technology has taken over and advanced techniques of home furnishings are being used. Transforming interiors through innovative interior décor is on the rise.
Furniture plays a vital role in creating a new look. Read on to know how to transform your interiors with interesting interior decor.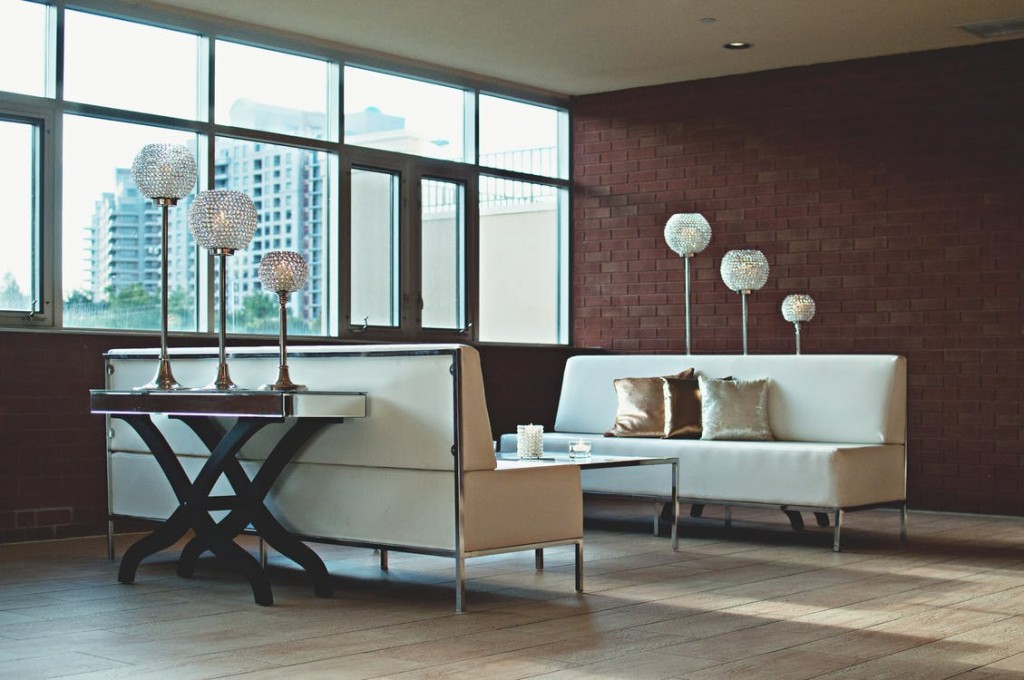 Acrylic Glass Lamp
A laser-cut machine is used to create a woven acrylic glass lamp. The lamp can be turned on with just a tap. Many designers are implementing this in the new light techniques in their projects too.
In an interior design course, the curriculum often covers trending topics of interior décor. These enables students in better understanding and implement it real-life projects.
Molded Furniture
Furniture designing is an art. Nowadays; a designers use new designing technique to give shape to a furniture. The Computer-Numerical-Control (CNC) is a new technique used in production of furniture. Designers have started using CNC to design complex furniture shape.
Furniture designing is an important subject taught in interior design classes. Such new techniques are introduced to students through practical sessions. The practical exposure expands the learning ability of students.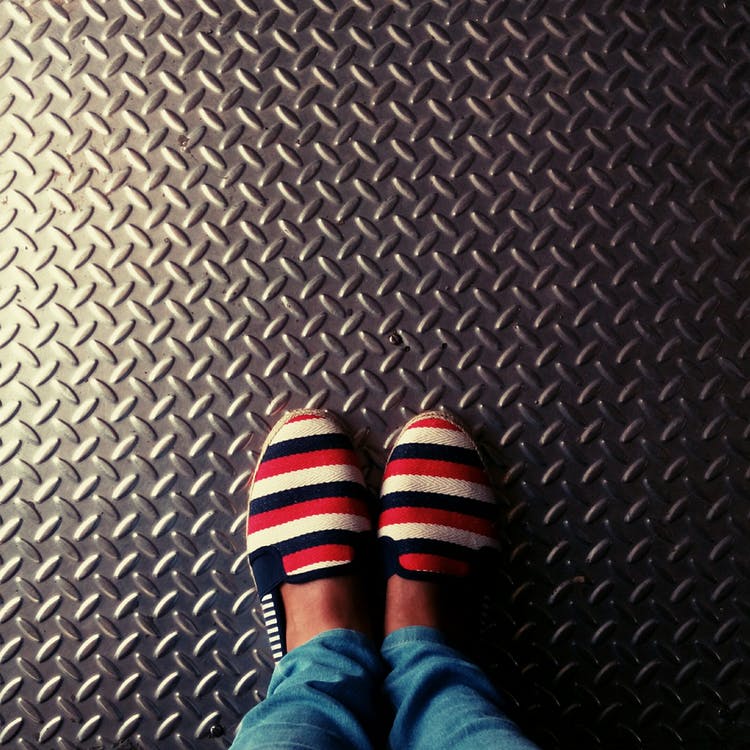 3D Flooring
The latest and most recent flooring concept is the 3D flooring. The artwork on the floor is done in 3D which is then covered with multiple transparent layers and finished with a protective lacquer.
The 3D flooring is used in pools, bathroom floors and other underwater assignments. There are many new 3D designs that are used as floorings for different rooms. Students pursuing a course from renowned interior design institutes get an opportunity to learn what's current in the designing industry.
Graphene
Graphene is a material used during construction. It's a 2D nanotechnology which is made of carbon atoms and designed like a honeycomb. Graphene helps by improving the thermal regulation by radiating the heat through the walls.
Similar to the above materials, there are many more that can transform the interior and exterior of your home. These days' interior designers pay keen attention to the materials used to safeguard the environment. Implement some of the above to add beauty to your interiors!