A delicious, mouth-watering cake never fails to tempt you. These days, cakes with sweet surprises are a trend.
Don't you feel happy when you see hot chocolate oozing out of your choco-lava cake? Similarly, the cakes made with hidden sweet surprises such as fruits, candies, cartoons or words will definitely excite you.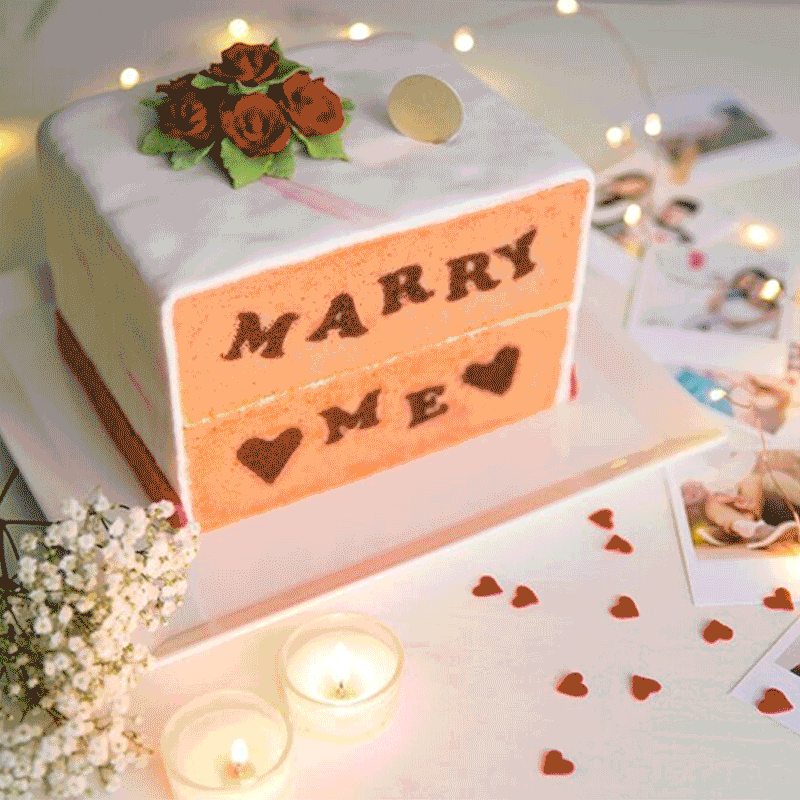 These cakes are suitable for all kinds of celebrations. They can even be used to convey an emotion. If you would like to bake such cakes on your own, you can opt for cake Baking courses in Hyderabad.
Making such cakes is not that difficult. Let us take a look at the 3 methods that can help you bake these delicacies:
Pre-bake your Surprises
If you want to add candies or fruits, it isn't very complicated. But, if you are planning to add a creative surprise to your cake, you will have to bake it beforehand. Be it words or shapes, you have to bake it with perfection so that your surprise isn't spoilt. You can master the art of baking such surprises at professional Baking classes in Hyderabad.
Cut and Arrange Properly.
If you are planning for hidden messages or cartoons, you will have to cut and arrange your surprises properly. Use a cookie cutter if required.
After you're done with this, pour your batter carefully so that your surprises stay in place. You can learn to get perfect at it with the cake decorating classes in Hyderabad.
Baking at a Required Temperature
The temperature you set for your oven is the most important step in baking. Make sure to set a temperature that will bake your cake without spoiling your surprise.
If you are interested in learning more such innovative baking recipes, join Hamstech for the best cooking and baking classes in Hyderabad and become a pro in just 3 months.