Parties are occasions to have fun and socialise. When it comes to parties, women sometimes go the extra mile to look good and feel amazing.
Indian women have a lot of choices when it comes to Indian fashion garments. Fashion design schools are catering to the need for party wear as it is highly in-demand in the Indian context too!
While traditional attires like sarees are taking modern forms to suit the occasion, designers are also getting better designs for fusion wear right from fashion design classes.
Party attires designed with Indian garment types in mind are typical and brilliant. Budding designers are making style statements for parties right from their fashion design training years.
Here are a few party attires that Indian women chose over other stylish clothes.
Palazzos
Palazzo is a very stylish and comfortable garment for women. With a fabulous kurti to pair it with, nothing beats an easy-go attitude so well expressed.
Ethnic Skirt
You can look extremely fashionable at a party with ethnic skirts. Indian embroidery and pattern works can do wonders in a way that they can grab the attention even amidst a huge crowd.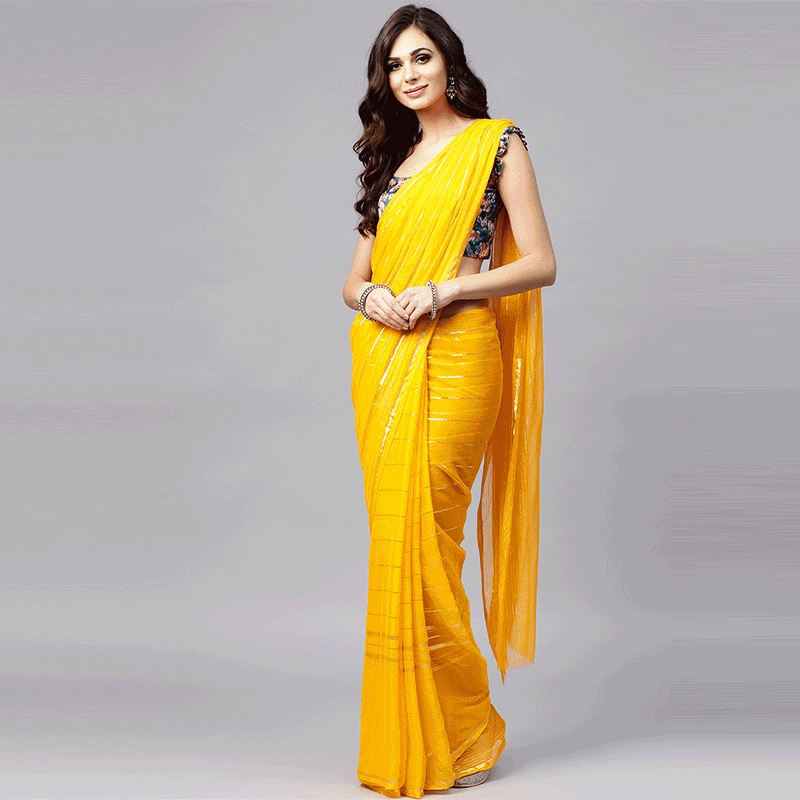 Sarees
Match a classy saree in fabrics like silk, chiffon, lace, soft georgette and Italian crepe with a corset blouse, tier blouse or halter-neck blouse. Just make sure that you choose an attire according to your body type.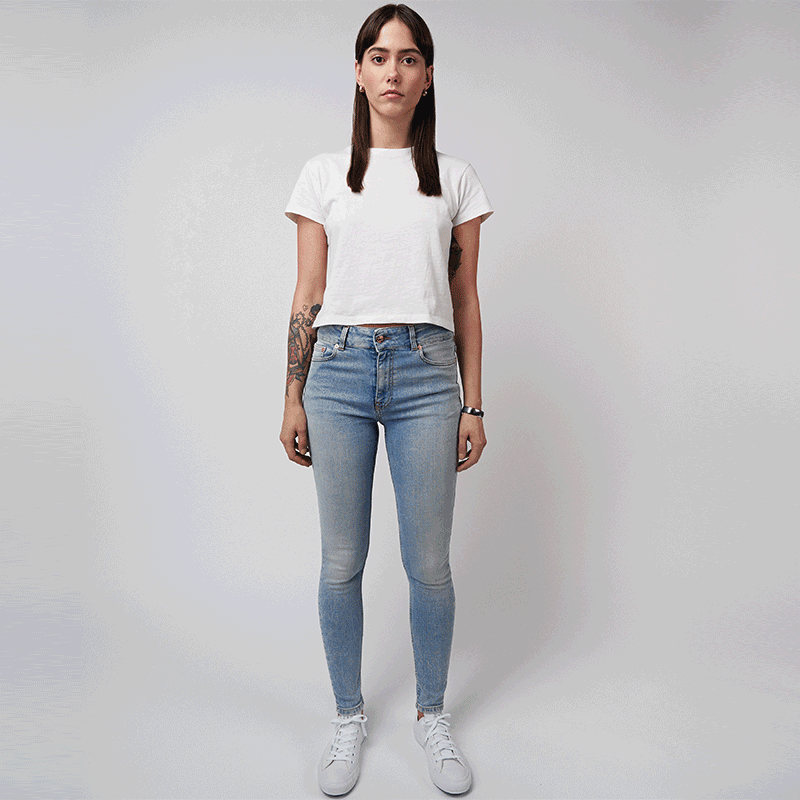 Jeans & Jackets
Wearing jeans, jackets and denim skirts can give you the most casual look for a party. If you want stay subtle, just opt for either of these and you're ready to rock a party.
Do you have a favourite party wear too? As a designer, you could do a lot with each of the attires.